Got something to tell your customers?
Let us help you get the word out!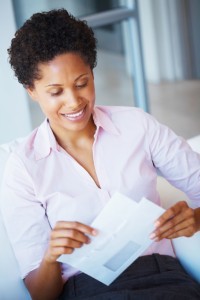 At Manhattan Digital Direct, we know the direct mail process inside and out. We've worked with all types of clients to create targeted mailings that deliver high response rates…without the high costs. We'll handle your mailer from start to finish, including:
Personalization/variable data printing
Inkjet & laser addressing
List services & database management
Every Door Direct Mail (EDDM)
Assembly & collation
Automatic & hand inserting
Presorting
Folding & sealing
We employ best practices and leading software in our cutting-edge facility to streamline the mailing & fulfillment process and keep postage rates low, including USPS-certified CASS (Coding Accuracy Support System) software to ensure list accuracy, NCOA (National Change of Address) updates to identify and correct address changes, merge/purge software to eliminate duplicates, and more.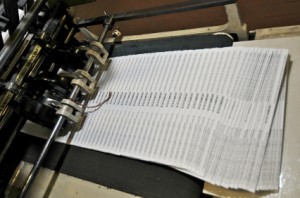 Same day turnaround available – just send us a PDF and we'll get started
Complete warehousing & fulfillment capabilities in the Midtown West neighborhood of NYC
Support for large volume requests, up to 1.5 million pieces/day
Canadian & other international postage options available